Schedule your appointment at our Springfield location
Orthodontic Care from the Experts in Springfield, Massachusetts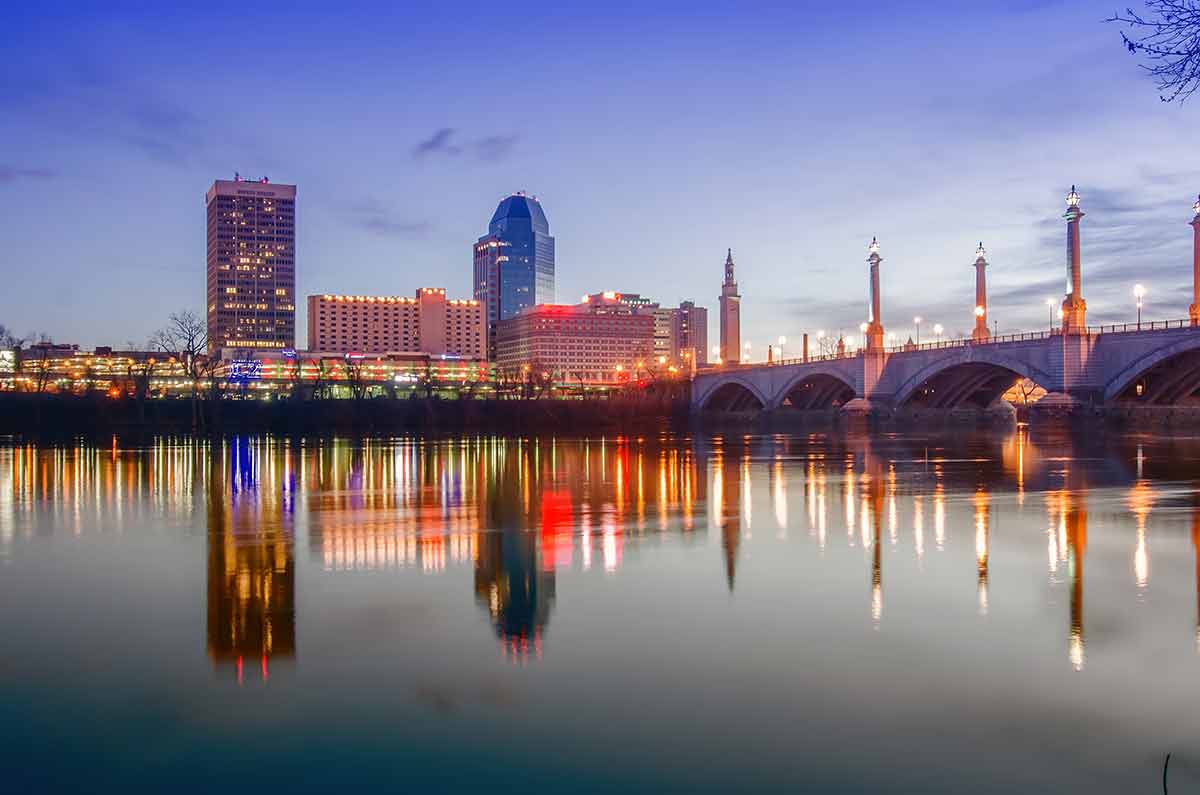 Your Springfield orthodontists are here to help you achieve the smile you've been wanting. Whether you're a child, teen, or adult, we can service your orthodontic needs. Our dental staff will meet with each patient, take the necessary x-rays and gather important information, and provide achievable diagnostics for a reasonable price. It's important before starting any orthodontic treatment to be informed and aware of all the information, which we are able to provide to our patients.
Braces and Invisalign from Friendly Orthodontists in Springfield
Braces and Invisalign are our specialty! Consider contacting the specialists in braces and Invisalign before starting your orthodontic treatment. There are no hidden fees, no tricks, and no surprises with our orthodontic treatments. Braces start at $2998, Invisalign starts at $3998, and payments can be as low as $123 per month. We want our patients to be able to afford orthodontic care, so we strive to be the most cost-effective service in the area. We offer flexible financing and will do our best to work with each patient to help them achieve their orthodontic goals.
What Sets Our Orthodontists Apart
At OMG Smiles in Springfield, Massachusetts, we want to exceed your expectations for orthodontic care. Our desire is to create happy patients who are pleased with their new smile and want to show it off to the world. We understand how important a smile is to the overall appearance of the face. That's why we invest our time and expertise into our patients' teeth – a winning smile is irreplaceable!
Our friendly orthodontists in Springfield are available to answer any questions you may have and support you in your orthodontic treatment process. Contact us today to find our more! We would be honored to be your orthodontic provider. (508) 348-7178.