Schedule your appointment at our New Bedford location
Find Expert Orthodontists in New Bedford, MA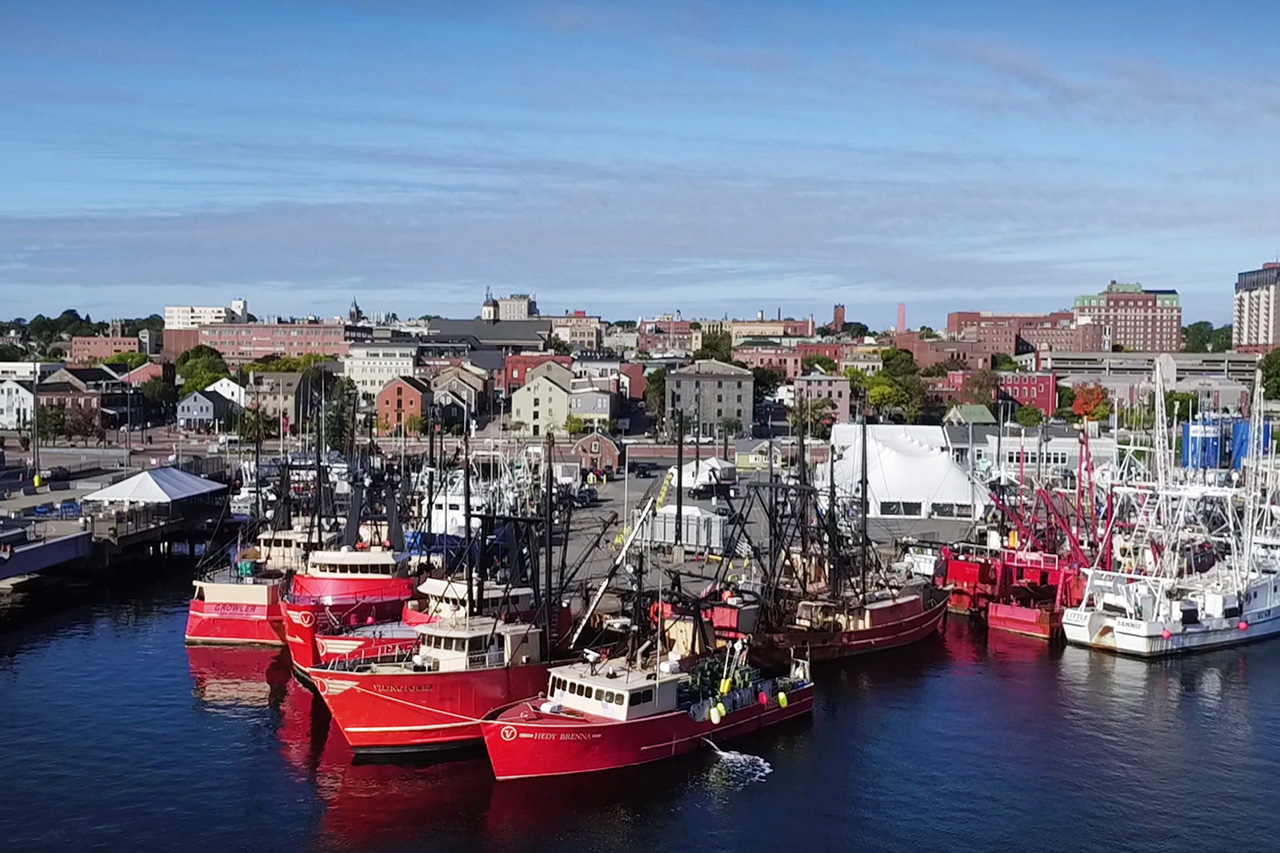 Do you worry that you are too old to get braces to improve your smile? Remember that you can always use Invisalign or wear braces, regardless of age. Unfortunately, most orthodontic patients today are adults. OMG Smiles offers various orthodontic procedures in New Bedford, MA. Give us a call, and we will be happy to assist you in identifying the best treatment to suit your requirements.
Best New Bedford Orthodontist for Invisalign and Braces
For smile correction, OMG Smiles provides patients with several alternatives to traditional metal braces. During your initial appointment, one of our skilled orthodontists will go over your treatment options with you and assist you in selecting the one that will produce the best outcomes.
You may not know, but by aligning your teeth correctly, your orthodontist may treat many troubling issues. Along with severe tooth decay, gum and bone loss can be avoided, and we can also treat other complex problems like TMJ disorders which can lead to excruciating headaches.
Treat Biting and Chewing Problems
Additionally, we can correct biting problems brought on by misaligned teeth. Our dental treatments and procedures can produce results more quickly.
Tooth decay and gum disease are less likely to occur in those with properly positioned teeth. In addition, after undergoing orthodontic treatment, you can experience better chewing or speaking.
Visit OMG Smiles for a dental examination and to learn more about orthodontics and the kinds of procedures we provide at our office. From metal braces to Invisalign, we provide our patients with a wide range of services.
Contact us today
We want you to embrace the world with a smile! Dr. Amy and her staff welcome you to discuss any problems with your teeth and gums. Get Your FREE Smile Consult Today and call us at (508) 348-7178!