Schedule your appointment at our Fall River location
Come to the Best Orthodontists in Fall River, MA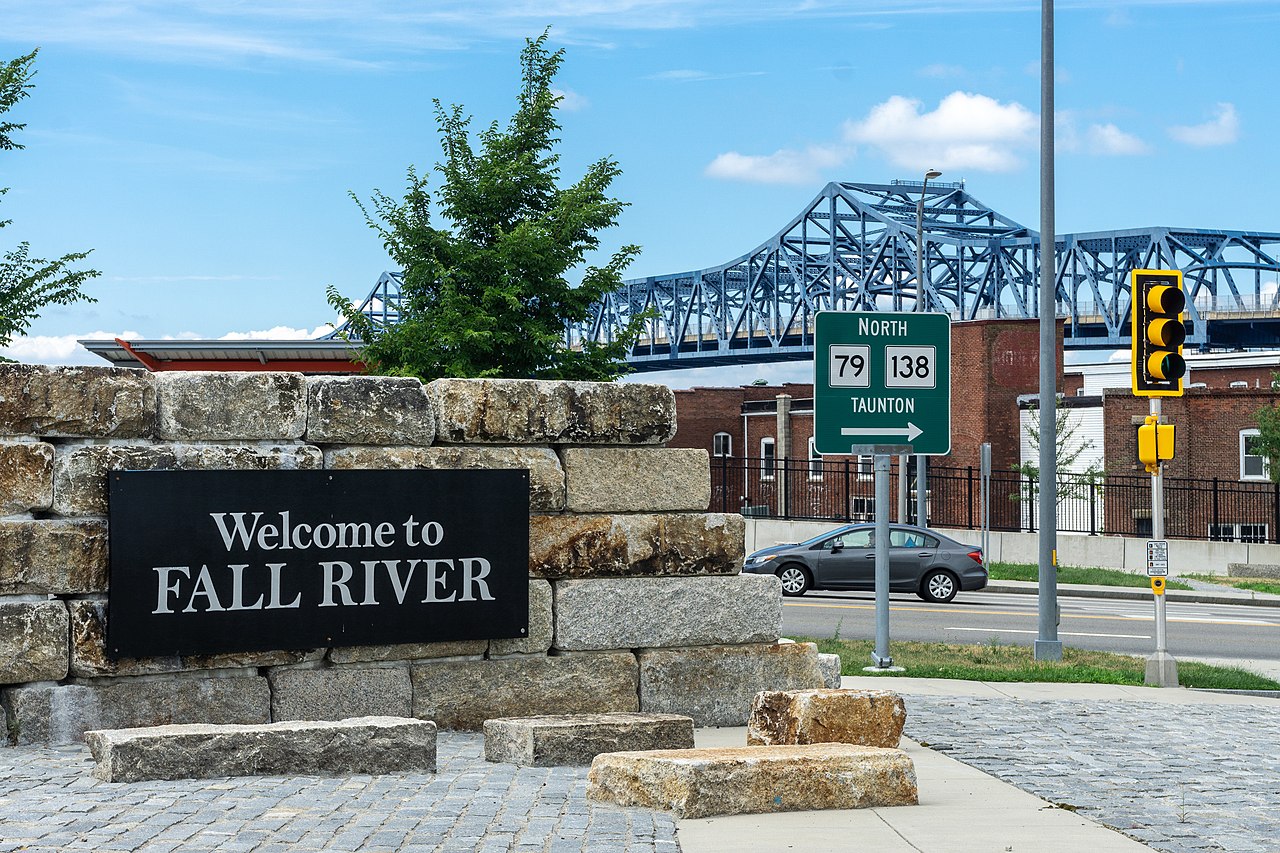 Do you fear that you are too old to have your teeth straightened? Remember this; you are always young enough to wear braces or Invisalign. Unfortunately, the truth is that adults now make up most orthodontic patients. However, no matter your age, a healthy and attractive smile is now within reach. OMG Smiles offer a variety of orthodontic procedures in Fall River, MA. Get in touch with us, and we will be happy to assist you in identifying the one that best suits your requirements.
Professional Fall River Orthodontist for Braces and Invisalign
OMG Smiles offers our patients various alternatives to standard metal braces for correcting their smiles. Our professional orthodontists will go over all your treatment options during your first appointment and help you choose the option that delivers the best results.
Everyone dreams of attaining a dazzling smile. However, only some know that having your teeth in appropriate positions can help improve your dental health. You can prevent gum and bone loss along with severe tooth decay. We also offer practical solutions to treat TMJ.
Stop by our office, call us, or contact us today online to learn more about the advantages of our full range of orthodontic treatments.
Seasoned Orthodontists in Fall River for Teeth Alignment
We can also fix biting issues resulting from poor alignment of teeth. Our dental procedures and solutions can achieve quicker results.
Properly aligned teeth are less likely to cause dental issues, including tooth decay and gum disease. In addition, you may find it simpler to correct chewing and speaking problems after receiving orthodontic treatment. OMG Smiles invites you to come for a consultation and learn more about orthodontics and the kind of treatments we offer at our practice.
Schedule an Appointment Today
Our orthodontists and team are dedicated to helping you achieve a healthier and more beautiful smile! Schedule Your FREE Smile Consult Today. Call Us At (508) 348-7178!