Schedule your appointment at our Nashua location
Professional Nashua Orthodontists Guarantee 100% Results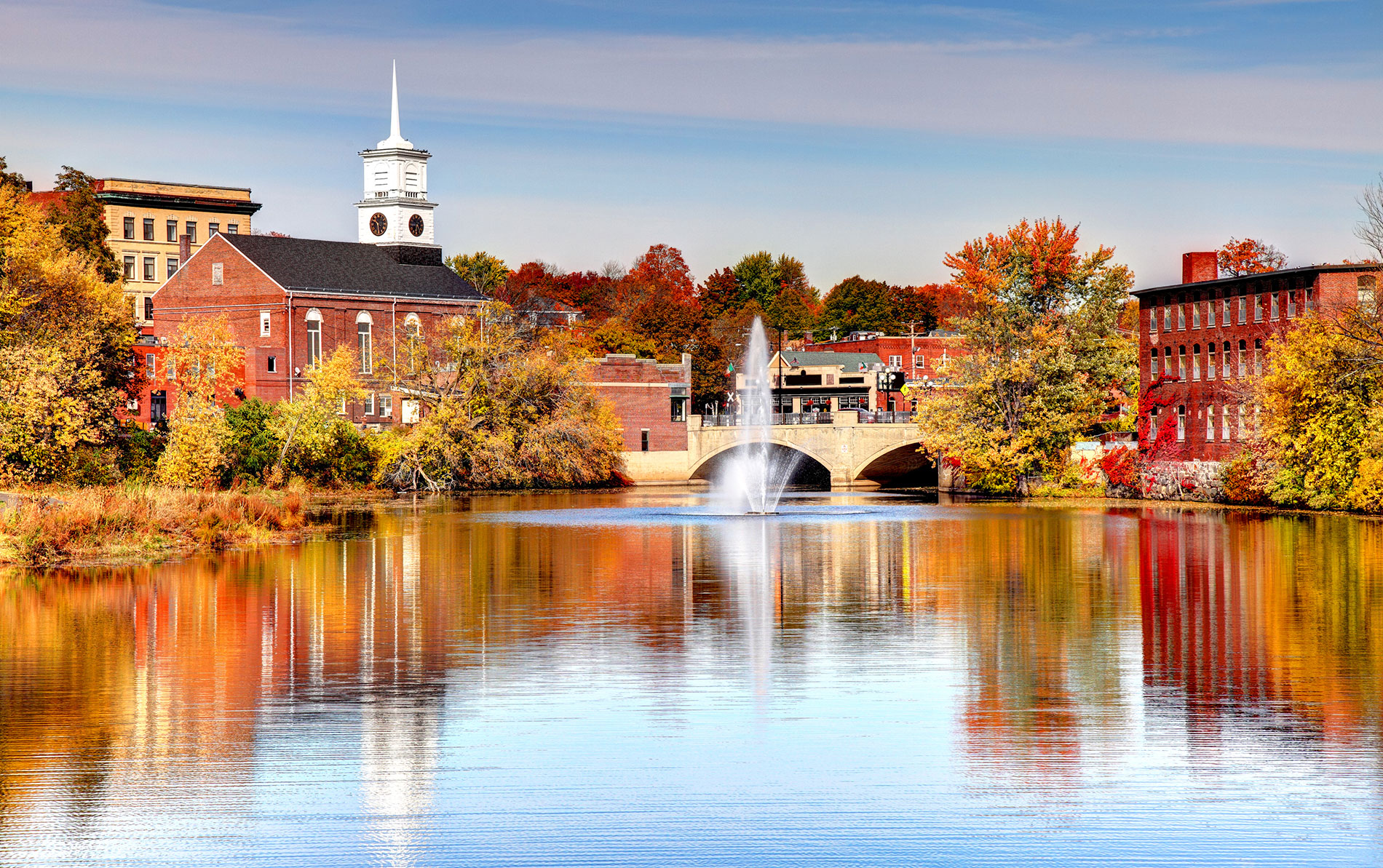 We are aware that each patient has unique needs. We take pride in providing each patient that enters our doors with a respectful level of service. Our skilled orthodontists are dedicated to helping you achieve the smile you deserve. Whether a teen or an adult, you can achieve a beautiful and healthy smile. Don't worry about how to pay for our services because we charge 60 percent less than everyone else.
Achieving a Beautiful Smile is your Right
The way people's teeth develop is one of the many aspects over which they have no control. You're lucky if they come in straight and without any issues. However, a professional Nashua orthodontist is just a phone call away. OMG Smiles assist all types of patients who need orthodontic treatment, from consultations to appointments to start braces or Invisalign. Schedule an appointment with the best orthodontist in Nashua and get your consultation and treatment today.
Top-Quality Braces from OMG Smiles
The procedure of getting braces should not be uncomfortable. Our knowledgeable team of orthodontists will walk you through each step, so your or your child's mind is at peace during the treatment process.
Every patient is unique. That's why our dentists design customized treatments for our patients. As a result, we provide the best metal braces which deliver fabulous results. To ensure that the cost of your braces is reasonable, we will work with you and your insurer. Our commitment to patients is what distinguishes us from other clinics. That motivates us to continue working toward improving the lives of our patients.
Schedule an Appointment with the Best Nashua Orthodontist
Don't just rely on Google reviews. When choosing the best dentist near you, remember to choose one who can provide you with real-life testimonials, like us. We are passionate about transforming beautiful smiles and delivering successful orthodontic treatments. Contact us today, and we will happily schedule an appointment for you.