Schedule your appointment at our Braintree location
Quality Dental Treatment from the Best Braintree Orthodontics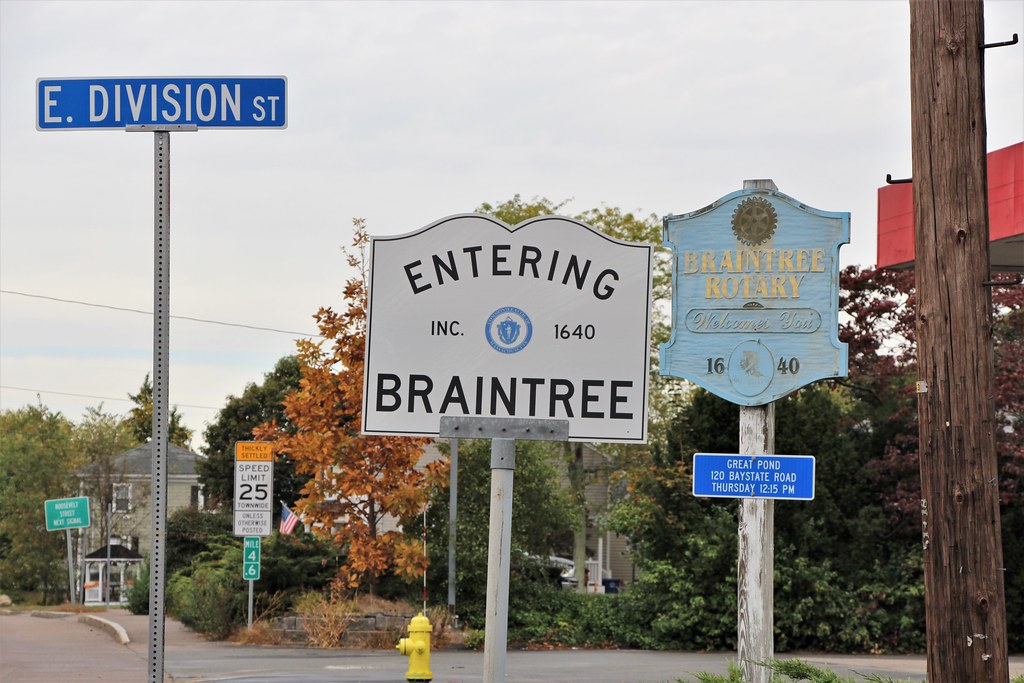 At OMG smiles, we are committed to patients who trust their smiles in our hands. We will always provide high-quality and customized dental care according to your specific goals, demands, and budget.
Every team member adopts this philosophy, ensuring that your interactions with our staff are extraordinary from start to finish. Whether you want to come in alone or with the whole family, we look forward to being your go-to source for orthodontic healthcare in the years to come.
Get Affordable Braces from a Professional Orthodontist Braintree
Orthodontic treatment has come a long way, and OMG Smiles provides the best orthodontic treatments at our clinic in Braintree, MA.
You and your family can find the latest braces options with Dr. Cecilia Deller and her team to make your treatment fast and affordable with outstanding results.
We use modern methods and cutting-edge technology at our office to provide the best orthodontic care while causing the least amount of discomfort to our patients.
Premium Dental Care from Your Braintree Orthodontist
We provide orthodontic services in a welcoming and professional setting. Our team comprises the best orthodontic specialists to offer our patients the highest standard of treatment. We provide care for every member of your family. Additionally, we design your orthodontic treatment to accommodate your budget and let you make the most of your family's dental insurance benefits.
How to Book an Appointment for Braces in Braintree, MA?
Are you looking for the best orthodontic treatment in Braintree, MA? For truly excellent and affordable orthodontic care, look no further! The OMG Smiles team is here to assist you in getting the smile of your dreams at the best price.
Get in touch with us today, and we will consider the best options for braces for your individual needs.