Schedule your appointment at our Manchester location
Premium Dental Care from the Best Manchester Orthodontist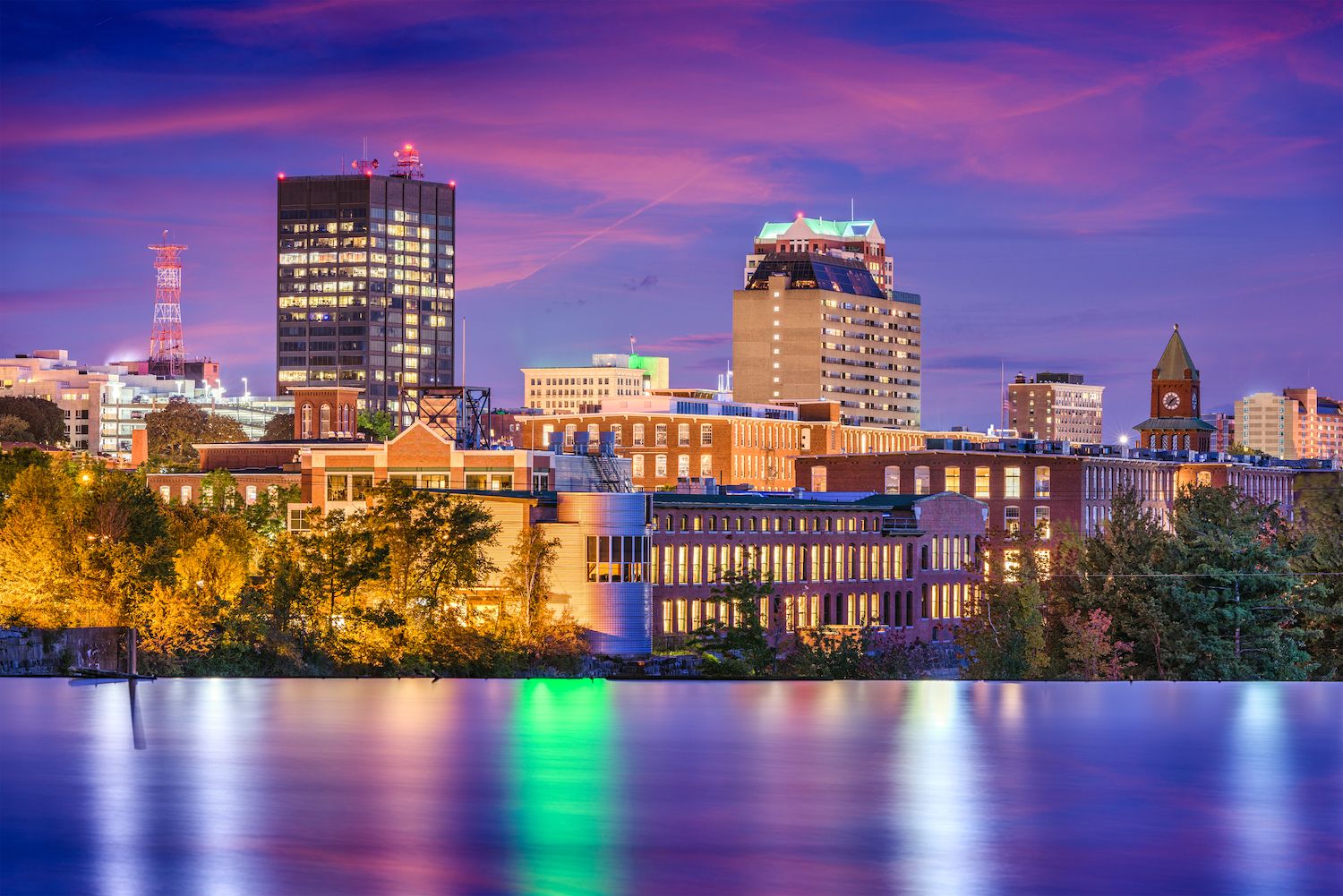 In a friendly and professional environment, we offer quality dental services to our patients. We provide the best care possible to every patient. Our team consists of the best dental specialists who possess years of experience. In addition, we make all attempts to stay within your budget and let you utilize the benefits of your family's dental insurance.
Affordable Orthodontic Treatment from Your Manchester Orthodontist
OMG Smiles is committed to patients who trust their dental health in our hands. Every team member shares the same philosophy that we should utilize the latest dental technologies to treat our patients. We are proud to be the go-to oral healthcare provider in Manchester, MA.
Braces and Invisalign from Seasoned Orthodontists in Manchester, MA
Whether you wish to see us alone or with the entire family, OMG Smiles will provide customized care and treatment to every patient. Dr. Amy and her team adopt the latest treatment techniques for correcting teeth alignment, enhancing your smile, and treating other various issues. We use innovative dental treatments and cutting-edge technology to offer our clients the best dental solutions (braces, scaling, polishing, Invisalign) without causing discomfort.
How to Book an Appointment in Manchester, MA?
Are you searching for the top orthodontic professionals in Manchester, MA? Look no further than OMG Smiles because we are proud to provide expert and affordable dental care. Our seasoned staff is trained to provide the best care to every patient. Our team is ready to help you find the best treatment options to enhance your smile and boost your self-confidence. Contact us immediately, and we'll figure out the best treatment plan for your case while staying within your budget.
Schedule Your FREE Smile Consult Today. Call Us At (508) 348-7178, and one of our representatives will answer all your queries.